1. Course Overview and Outcomes
Art Directors and Copy Directors are a part creative, part business people. This course helps you understand and use art or copy direction. It gives you insight into the many challenges that directors face and provides strategies and tools for overcoming them.
---
Course Overview
This course is unlike the others you will find. I've combined creative lessons with business techniques and necessary contracts/forms, focused on portfolio outcomes and real world knowledge.
This course is ideal for:
Working designers and writers who want to move up to a managerial position
Freelancers (or aspiring freelancers)
Copywriters who want to gain art direction skills
Plan for creative homework, exercises, and some number crunching (Auggghhhh!) in the sessions to come. You can go far with this training.
Welcome to my class.
---
Course Assignments and Projects
Throughout this course we will work on projects focused on portfolio outcomes. In this course that's a campaign. You'll work on a campaign consisting of 3 to 5 pieces that share the same insight, message, and tagline. All pieces will focus on the same target market.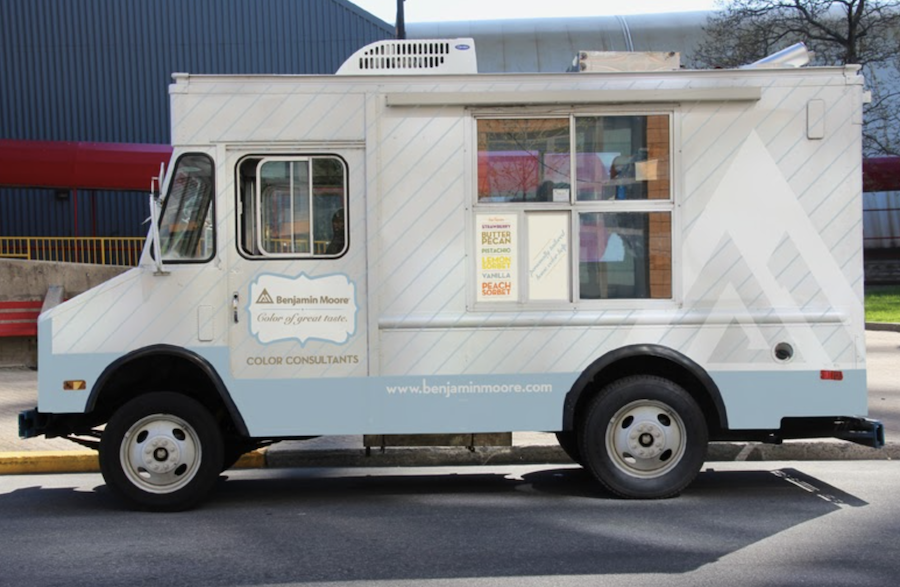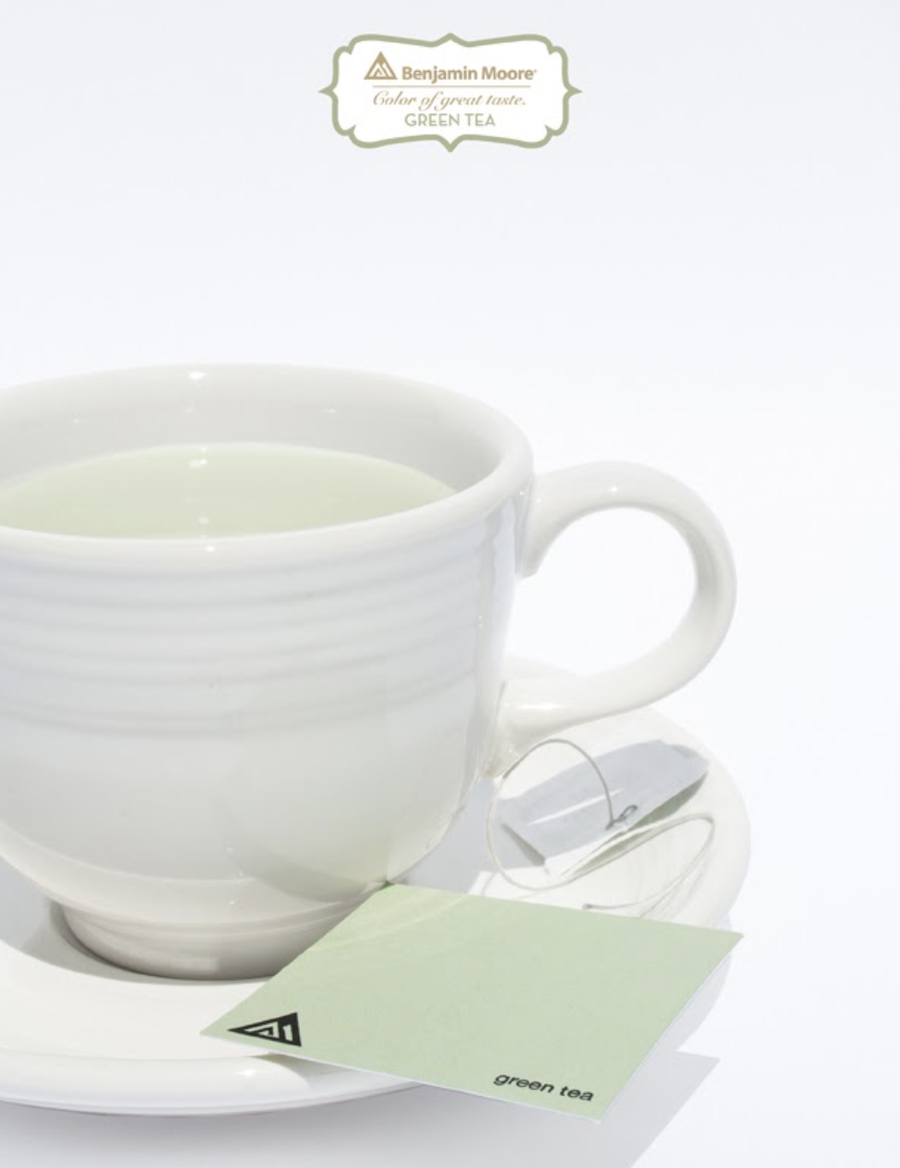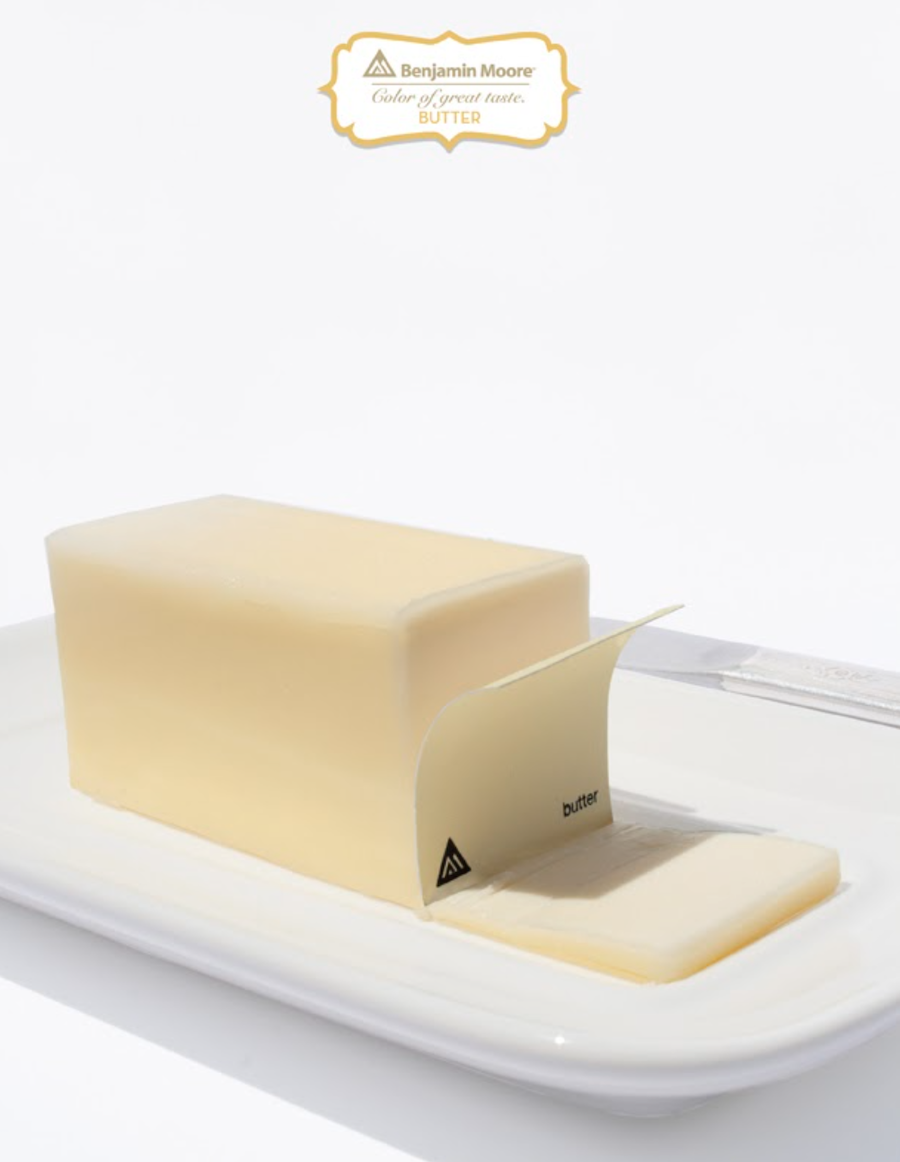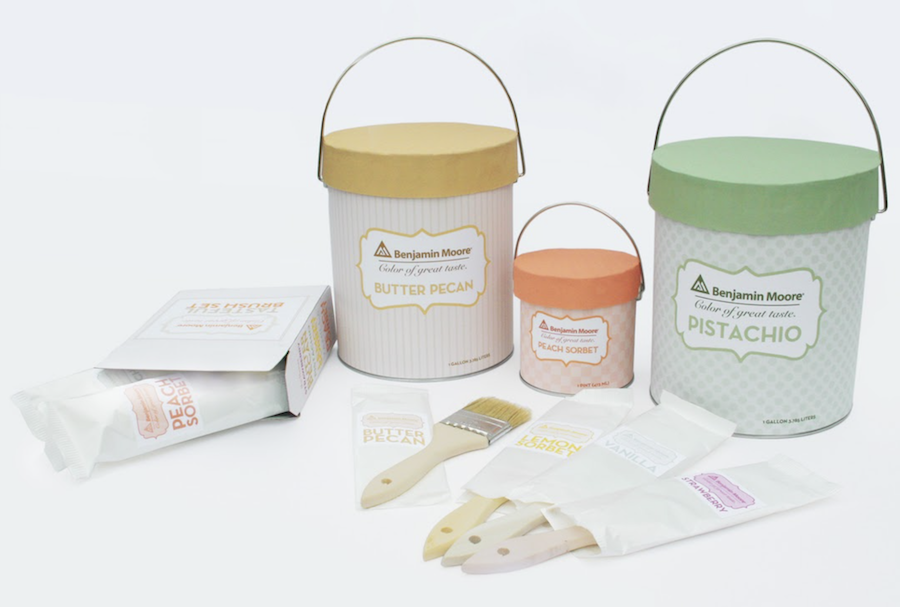 Award-winning integrated advertising campaign by Designer Kirby Darland when she was a student.
Contracts and Forms Assignments
In addition to creative campaign pieces, you'll also develop a series of contracts and forms connected to your course project. These contracts and forms will give you practice with budgets, estimating and client outreach. They will also be useful if you decide to pick up work as a freelancer.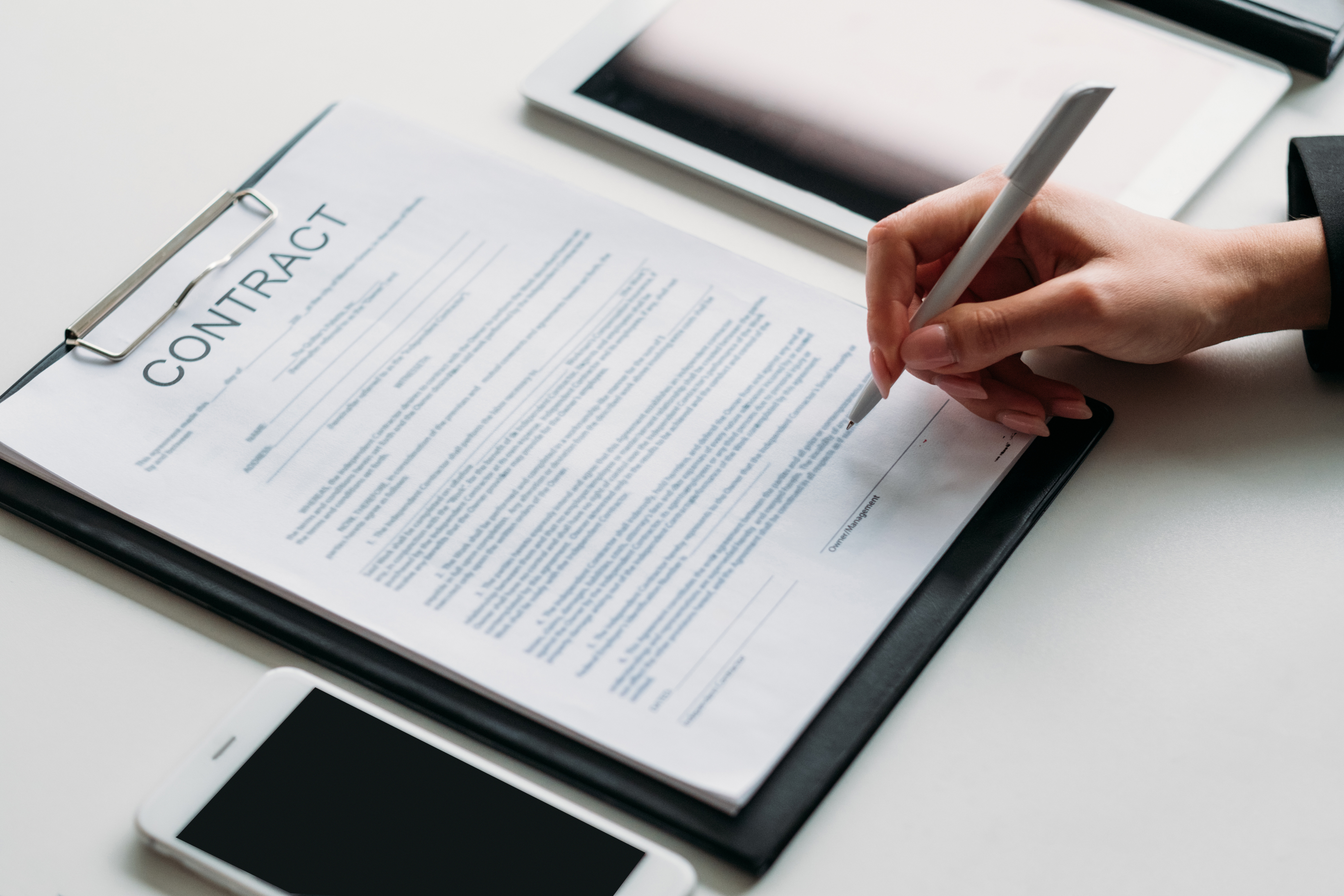 ---
Industry Perspective
Let me start out by saying, I've been doing the AD gig for many years, at many different companies, and in many different industries - the one thing I've learned, is that no two positions are exactly alike.
Just because many of us share the title of Art Director doesn't mean that our roles and day-to-day responsibilities resemble each other. That said, almost all of us share a few common elements - research, meetings, clients, creatives, approvals, & deadlines. These elements are the lifeblood of an AD position, and make up the bulk of our day-to-day tasks.
-- Jon Schindehette
Complete and Continue