Introduction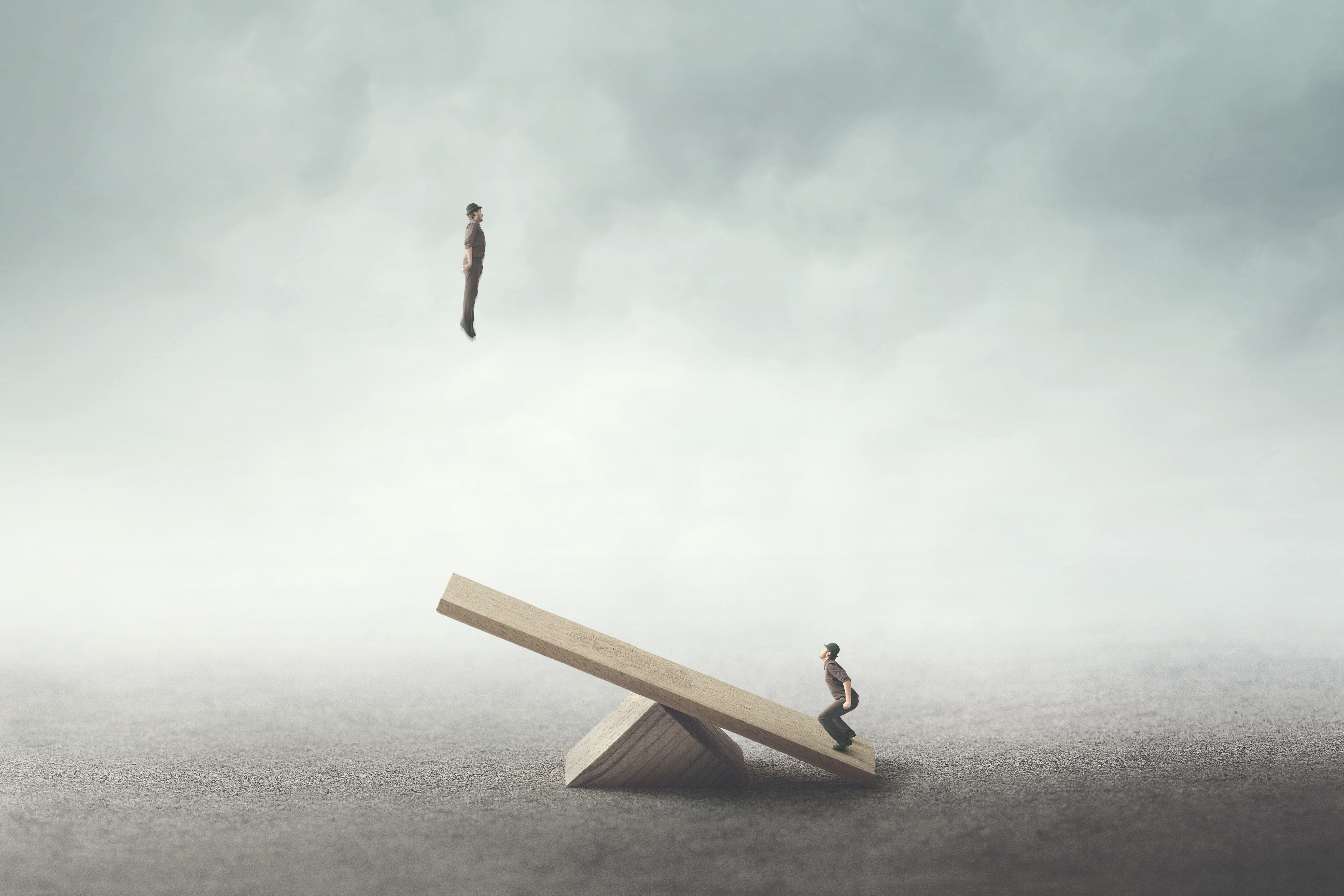 Photoshop and Ideation Together

There are countless places to learn Photoshop online. There are many tutorials (some which I reference here) that will teach you the tools and techniques necessary to master the software. I encourage you to use varied tools (especially free ones) to hone your skills.
This course is unlike the others you will find. I've combined sequential Photoshop lessons with ideation processes and techniques, focused on portfolio outcomes.
Photoshop & Ideation are Better Together.
Expertise with Photoshop is important but will not make you stand out from the competition or advance in the industry. Expertise with Photoshop and the ability to use it to execute a fantastic idea, YOUR FANTASTIC CONCEPT, will.
If you are a beginner to Photoshop and concepting (ideation), this course is ideal for you. If you already have some Photoshop skills, you will still find plenty of resources and learnings in this course. The advanced Photoshop user should take one of the Concepting or Art Direction Courses at Portfolio MasterClass in lieu of this class.
Plan for tutorial learning, exercises, and experimentation in the sessions to come. You can go far with this training.
Welcome to my class.
Complete and Continue