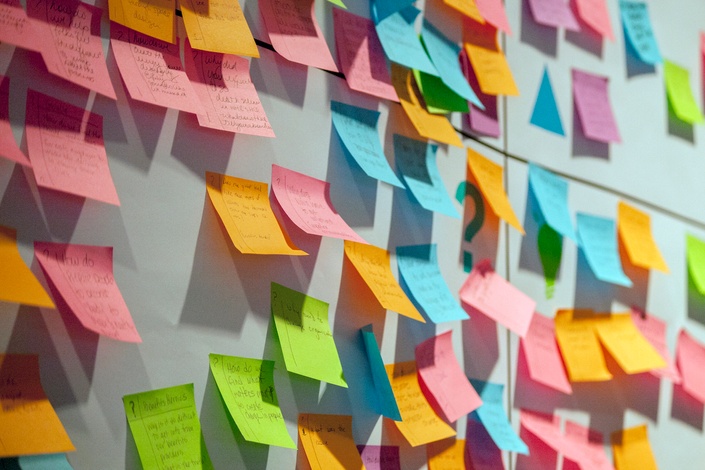 The Creative Process
A Step-By-Step Guide - New Session 2021
About This Course
The Creative Process Course teaches the step-by-step procedure that helps creatives generate and execute ideas and develop them through finished work. This self-directed course explains and demystifies the creative process and teaches you how to start using it for better outcomes.
This process is used by advertisers, designers, and creatives at agencies and studios everywhere -- and it is essential that you know it in order to work in the creative fields.
Even though this process is used in the Advertising and Design industries - many careers benefit from knowing and using this process. It will help open up your thinking and streamline your work to save you time and find more joy in the doing.
The Creative Process offers the promise that on one day there is no idea, and no solution, but on the next day, there is an idea. That is cool.
In this course you'll get:
Hours of video instruction in bite-size modules. Written instruction with images are provided as well to enhance your learning.

This course explains the fundamentals and helps you focus your thinking. It includes brainstorming techniques and approaches, tips on how to create roughs and comprehensives, industry terminology and expectations, and guidelines for presentation of your process.

There are assignments and quizzes to practice your newly learned techniques.
I've loaded up this course with resources, links, interactive PDFs, articles, and process tools.

In the end you'll understand the creative process and be able to use it on client based and personal projects. It will be a tool in your arsenal if you're ever stuck while trying to find that amazing, creative solution.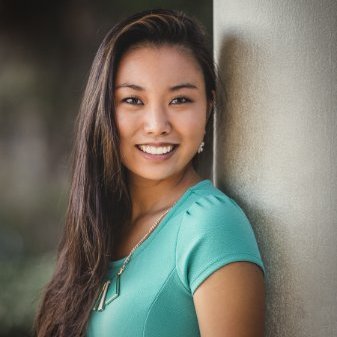 "I use the creative process daily in my job. When I first started, finding a creative solution was terrifying. Looking at a blank page was so scary. Learning the Creative Process taught me how to work through the fear and overcome with smart, interesting solutions."
- Kristen Sugihara, Art Director, Vitro Agency
Choose Your Preferred Learning Style
Move through the course on your own, or upgrade for a guided experience. I'm offering you two different options:
Level 1 includes:
Hours of video instruction in bite-size modules. Go at your own pace.

You'll receive the fundamentals plus brainstorming techniques, instruction on how to create roughs and comprehensives, information on the industry, and guidelines for presentation of your process.

Assignments so that you can practice your techniques.

Lots of resources including links, interactive PDFs, articles, and process tools.
All for the special price of $80.00
---
If you would like personalized guidance, there is a second option for you:
Level 2 includes:
Everything included in Level 1 PLUS a 90 minute 1-on-1 Creative Process and/or Assignment Review.


Review and Assessment of your process and assignments.

Advice on how to streamline your process and I'm there to answer questions and help you through rough spots.
I'll work one-on-one with you to bring fluidity to your creative process!
Everything in Level 2 is offered for $180.00
---

• When this course launches you'll be able to choose from 2 Course Levels. Payment plans will be available!
Your Instructor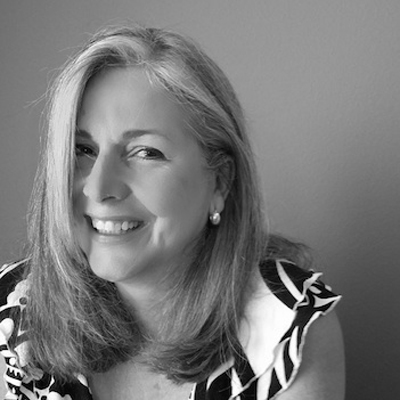 Welcome to my class! I'm so glad you're here.
As a co-founder of Portfolio Studio and now founder of Portfolio MasterClass, I've helped creatives land jobs in top-notch agencies and studios in the US and around the world. My students have won numerous awards including ADDYs, Clios, and recognition in Print, How, Archive, CMYK, & Applied Arts. I've provided thousands of hours of on-ground and online instruction to students in design, advertising, communications, and technology programs.
I've been an advertising agency partner with clients in high technology, fitness, retail, real estate, healthcare, and finance. That helped me understand the ins and outs of the biz.
I know that all human beings are creative. The teaching methods I use can help you develop your creative thinking and unique talents for transformation. I look forward to working together.
The Creative Process
This is Awesome
This is Tricky
This is Shit
I am Shit
This Might Be OK
This is Awesome...
When you pass this course, you'll earn a Certificate of Completion and a Social Media Badge. Use your Certificate to validate your learning & share your Badge on social media and with an employer.
FAQs

When do the courses start and finish?
If you choose a course that is self-paced, you decide when you start and when you finish.
If you want to upgrade or schedule a personalized portfolio or project review, I'll reach out with dates and times. You can upgrade at any time.
How long do I have access to a course?
How does lifetime access sound? After enrolling, you have unlimited access to a course for as long as you like - across any and all devices you own.
What if I am unhappy with a course?
I would never want you to be unhappy! If you are unsatisfied with your purchase, contact me in the first 30 days and I will give you a full refund. It is that simple.