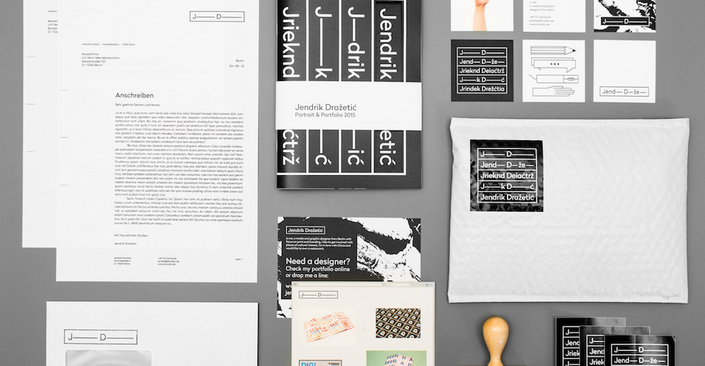 Personal Branding & Resume Building
Get into a Creative Career With Effective, Personal Marketing - Starts in the Fall
About This Course
This course is ideal for you if you're a working (or aspiring) Copywriter, Designer, Art Director, Creative Strategist, Content Writer, or you're looking for a career in a creative industry.
Creatives carry self doubt. It is the nature of being a creative person. We wonder, what if I can't create something new, something great?
We are the hardest on ourselves, which makes our personal branding and self-promotion even more difficult.
Build Your
Positioning Statement • Manifesto • Resume • Social Profiles • Tagline • Logo • Type Standards • Color Palette • Cover Letter • Elevator Speech • Job Interview • Job Search Skills
Personal Branding and Resume Building for Creative Careers helps you learn to tell your comprehensive brand story so that employers can see your real potential.
In this course you'll:
Get more than 4 hours of in-depth video instruction in bite-size modules.

Learn how to position yourself for a career with a memorable, personal Brand Package and materials you need to start your job search.

Learn how to conduct career research, write an attention-getting resume and cover letter for creative jobs and build your Linkedin profile.

Be able to write a personal manifesto, a tagline, and develop your logo for use online and in all of your promotional materials.

Gain insight into presentation for that all-important interview.
I've loaded up this course with proprietary tools, links, articles, samples, and more that you can use forever. In the end, you'll gain the professionalism needed for success.
Present the real you to the world. Authenticity is at the heart of success.
Choose the Guidance You Need
I've been helping creatives develop Personal Brand Packages for more than 15 years! I've worked with students and working professionals from all over the country and I understand how difficult creating your brand story (and all of the pieces and parts) can be. I'll help you focus on your strengths, while positioning you for the creative marketplace.
I'm here to support you during the development of your Personal Brand Package process. Choose from 2 different training levels -
Level 1 includes:
A One Hour Pre-course Brand Package and Resume Review so that you know where you stand now, and how to go forward. We'll meet via video chat.
You'll also get the Self-Directed Video Training sessions to give you the tools to succeed. It is more than 4 hours of video and training materials, all in small, digestible bites, of course.
Plus, Two (2) Follow-Up 1-on-1 Meetings via video conference to make sure you can apply all that you have learned.

I'll be critiquing the work you have created including your brand materials, revised resume, mock job interview and more.
All for $395.00
---
And, if you want even more personalized guidance, there is another option for you:
Level 2 includes:
The One Hour Pre-course Brand Package and Resume Review
The Self-Directed Video Training sessions and training materials
Plus, I'll add a 4-week intensive Brand and Resume Building Bootcamp where we will meet weekly to go over your work.
I'll work one-on-one with you on content writing, editing, brand building and more - to position you for the creative job market!
Everything in Level 2 is offered for $595.00

---
• When this course launches you'll be able to choose from 2 Course Levels. Payment plans will be available!
What Students Have to Say: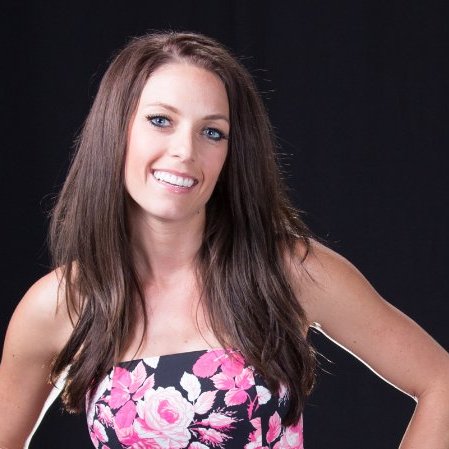 "Excellent course that makes creating your brand pieces doable."
- Brittany Lang, Creative Director, Thorn Brewing Company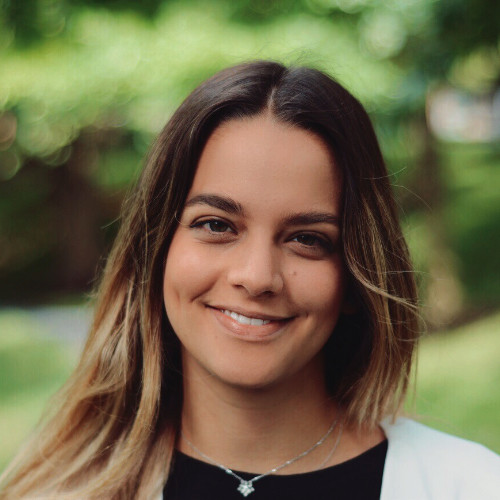 "I was in the middle of a career transition, and needed solid career advice and direction. I had already tried out different companies and nothing was working out, until I found Gina!!
Gina has a vast expertise in the creative field, and she has so much patience to share her knowledge and guide you where you want to get. She is so generous with her time; I was signed up for the "Building your Brand" class, and she went out of her way to also guide me in building my portfolio (which was not part of the class). If you want guidance in the creative industry, she is the one!"
- Patricia Isaias, Strategist, Homa Studio, Ecuador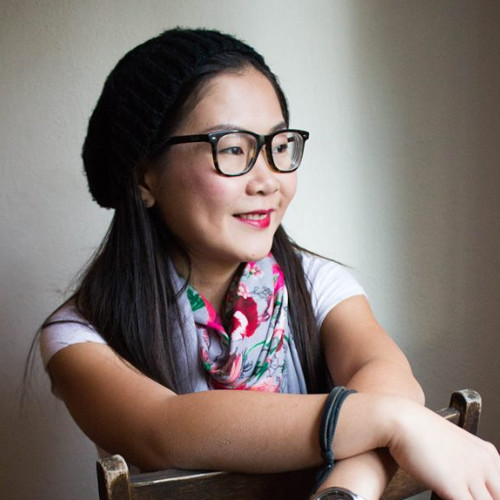 "Gina - she has such sharp eyes and insights when it comes to critiquing student work. She speaks truth with encouragement and help you rediscover your gifts and talents. I always feel fully recharged after a conversation with her. Strategically speaking, based on her many years of experiences, Gina helped me find my strong suit and equip me with all the essential skills to thrive in the creative industry. From personal branding to job interview, the constructive feedback and continuous supports I get from her truly helped me become a better creative professional!"
- Judith Wilkin, Marketing and Design Associate, Imagen
Why Do You Need This Course?
The creative industries are unlike other businesses. Creatives are expected to have personal brands that stand out and express a distinctive perspective. This course was developed especially for creatives.
Using a step-by-step approach, you'll build the elements needed for a fully executed brand and learn to weave the elements together for a story that engages your audience. Whether you're building your brand from scratch or updating for a new career path, this course will get you there.
When you pass this course, you'll earn a Certificate of Completion. Use your Certificate to validate your learning & share your Badge on social media or with an employer.
Your Instructor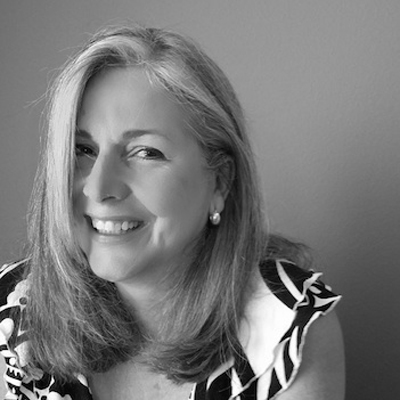 Welcome to my class! I'm so glad you're here.
As a co-founder of Portfolio Studio and now founder of Portfolio MasterClass, I've helped creatives land jobs in top-notch agencies and studios in the US and around the world. My students have won numerous awards including ADDYs, Clios, and recognition in Print, How, Archive, CMYK, & Applied Arts. I've provided thousands of hours of on-ground and online instruction to students in design, advertising, communications, and technology programs.
I've been an advertising agency partner with clients in high technology, fitness, retail, real estate, healthcare, and finance. That helped me understand the ins and outs of the biz.
I know that all human beings are creative. The teaching methods I use can help you develop your creative thinking and unique talents for transformation. I look forward to working together.
FAQs

When do the courses start and finish?
If you choose a course that is completely self-paced, you decide when you start and when you finish.
An instructor-guided course has set start and end dates and class meeting times.
One-on-one courses and personalized portfolio or project reviews are scheduled to meet your needs.
How long do I have access to a course?
How does lifetime access sound? After enrolling, you have unlimited access to a course for as long as you like - across any and all devices you own.
What if I am unhappy with a course?
We would never want you to be unhappy! If you are unsatisfied with your purchase, contact us in the first 30 days and we will give you a full refund.