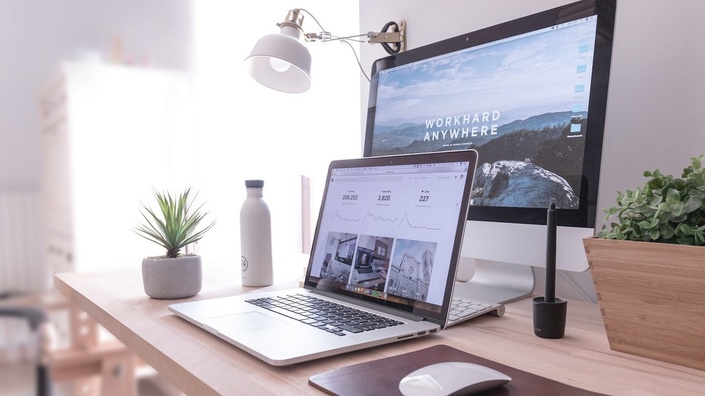 How to Prepare Your Portfolio
Showcase Your Work for In-Demand Creative Careers - In Session
About the Course
There is no getting around it. Portfolios are required for creative jobs. The better your portfolio, the better your job prospects.
And, since the industry is always changing, what was relevant yesterday, is not today.
How to Prepare Your Portfolio for Creative Careers helps you learn to present your work for today's industry. You'll learn how to build an online portfolio and create the self-promotion materials you'll need to put your best foot forward, now.
If you've been putting this off, I want you to know that you can do this. Building your portfolio for your dream job starts with this first step.
In this course you'll get:
Over 4 hours of in-depth video instruction in bite-size modules.
Information about building your custom portfolio including sizing up and curating your work, understanding the different portfolio types (there's a lot of choices). We'll cover your digital portfolio, website, project layout and design, different platforms, print portfolios, promotions, and showcasing your process work the right way.
Resources, links, interactive PDFs, articles, and portfolio building tools.
In the end you'll know how to create and organize your portfolio, focused on the end goal of employment.
See the possibilities. You have the strength, passion, and persistence to reach for the stars.
I'm Here for You.
I'm here to support you during your portfolio building process. Because everyone has different plans and goals, I'm offering three options for you:
Level 1: The self-directed Video Training Course with step-by-step instruction.
Level 2: If you're looking for more guidance, in addition to the Video Training Course, you can add a personalized, ONE HOUR Portfolio and Work Review so that you know where you stand now and how to proceed.
I've been teaching portfolio classes for more than 10 years! Since I've worked with students and working professionals from all over the country, I can look carefully at your portfolio and give you honest advice. I'll meet one-on-one with you online in a video chat to go over your current (or proposed) portfolio and answer any questions you have.
Level 3: It is EVERYTHING in level 2 - PLUS - I'll add a 4-week intensive, Instructor-Led Portfolio Building Bootcamp.
This option includes the core course, a personalized portfolio review and assessment, and 4 weeks of guided assignments and feedback. We'll meet weekly online to discuss your work and progress. I'll give you the one-on-one assistance with layout, editing, content writing, and positioning to focus and elevate your portfolio!
What Students Have to Say: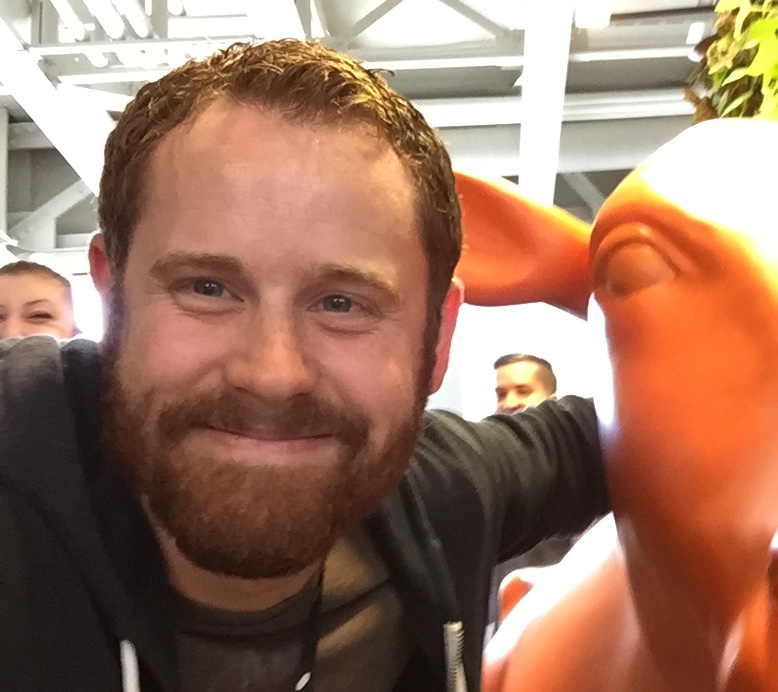 "I truly believe I wouldn't be where I am today without this course. It gave me the tools and knowledge to be taken seriously by industry heads. My portfolio used to be an absolute mess. This changed all that."
- Zach Russell, Copywriter, Jamiak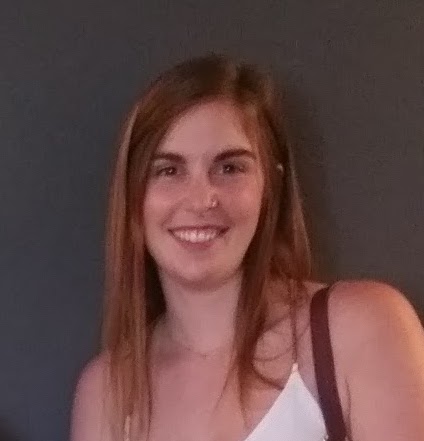 "Prepare for a real transformation. This course helped me figure out my path. I moved so fast once I was able to put my work out there."
- Candela Rebot, Head of Content, Ghost Gaming
What Makes This Course Special?
The reality is that most creatives cannot adequately evaluate the quality of their own portfolios. It is difficult to take a good, hard, critical look at our own work and ask ourselves, How does my work compare with other creative work? Can I improve the work? What do employers want? Is it the best that I can do?
Unfortunately, industry creatives are often too busy to spend time assessing portfolios and college professors are often so out of touch with the industry that they have little to offer.
This course helps you make informed decisions. You'll be able to understand if your portfolio is too narrow and needs more diversity or if you need to roll out a project. You'll also learn the types of pieces to include for different industry jobs. You'll have the tools needed to assess, reflect, and act.
Whether you're building a portfolio from scratch and need a game plan or you're adjusting an existing portfolio for a new career path, this course will get you there.
This Course is In Session
You Can Choose from 3 Price Levels
Your Instructor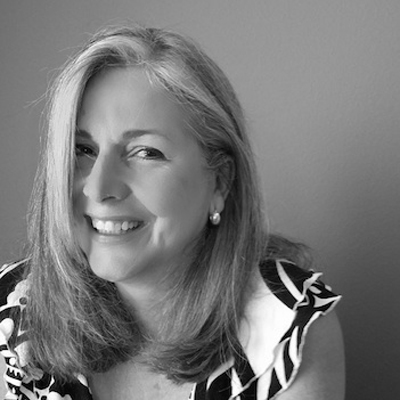 Welcome to my class! I'm so glad you're here.
As a co-founder of Portfolio Studio and now founder of Portfolio MasterClass, I've helped creatives land jobs in top-notch agencies and studios in the US and around the world. My students have won numerous awards including ADDYs, Clios, and recognition in Print, How, Archive, CMYK, & Applied Arts. I've provided thousands of hours of on-ground and online instruction to students in design, advertising, communications, and technology programs.
I've been an advertising agency partner with clients in high technology, fitness, retail, real estate, healthcare, and finance. That helped me understand the ins and outs of the biz.
I know that all human beings are creative. The teaching methods I use can help you develop your creative thinking and unique talents for transformation. I look forward to working together.
FAQs

When do the courses start and finish?
If you choose a course that is self-paced, you decide when you start and when you finish.
If you want to upgrade to an instructor-led course or schedule a personalized portfolio or project review, we'll reach out with dates and times.
How long do I have access to a course?
How does lifetime access sound? After enrolling, you have unlimited access to a course for as long as you like - across any and all devices you own.
What if I am unhappy with a course?
We would never want you to be unhappy! If you are unsatisfied with your purchase, contact us in the first 30 days and we will give you a full refund.