Pair Up and the Morphological Matrix. Two Tools that generate ideas (by bringing things together).
If you aspire to do big things in the creative industry, you need to be able to generate concepts. Using proven techniques will help. Here is one that I LOVE and wanted to share on this Valentines Day.

Pair Up
Pair up is a technique I teach in my Advertising and Design Techniques courses. One of its key strengths is that your underlying message can say more than one thing. Usually, I suggest that you focus on just one message in advertising and design, but in this case, you can talk about two or more things simultaneously. That makes it a versatile technique. Do you need to advertise both shoes and toys? Pair Up lets you do that.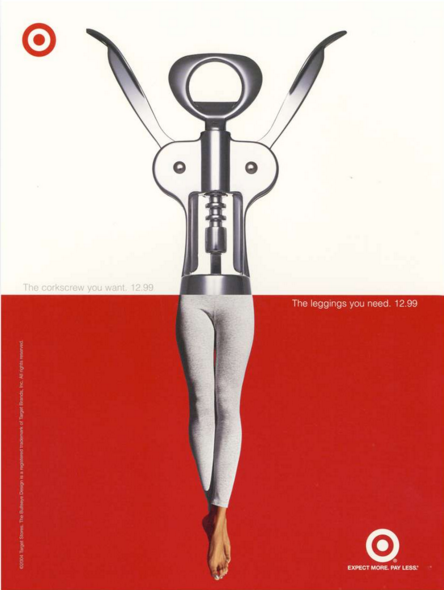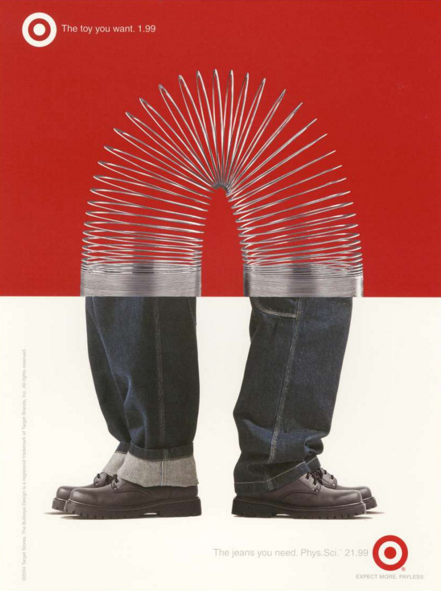 Target's Wants/Needs campaign created by PMH

The Pair Up technique gets its surprise from an unexpected combination of elements. Another bonus: It is also is fairly easy to roll out into a large campaign.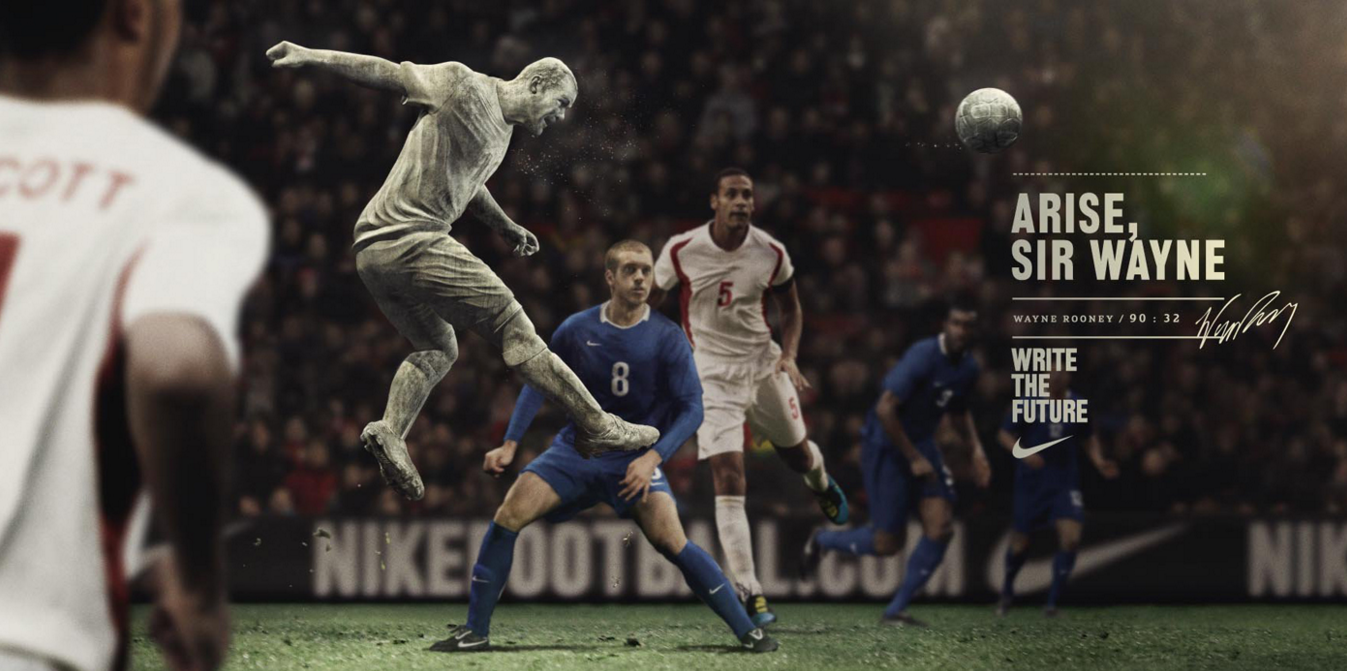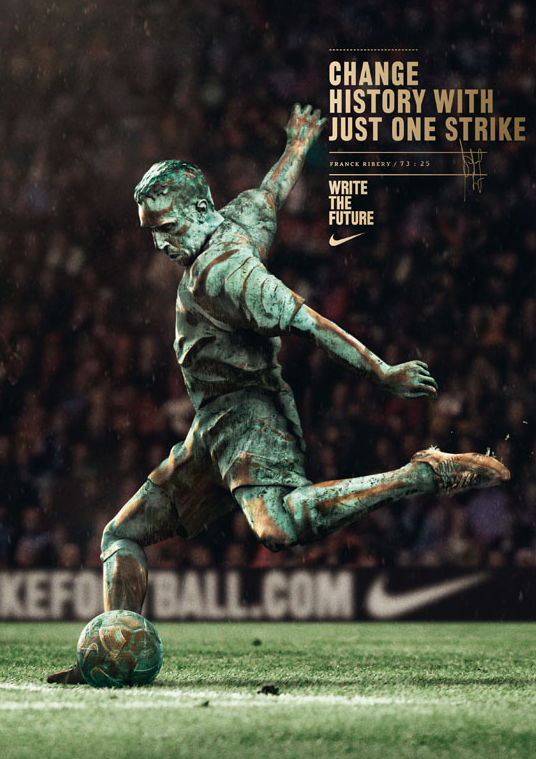 Nike Write the Future campaign by Weiden and Kennedy

Copywriters can also use this technique in surprising ways.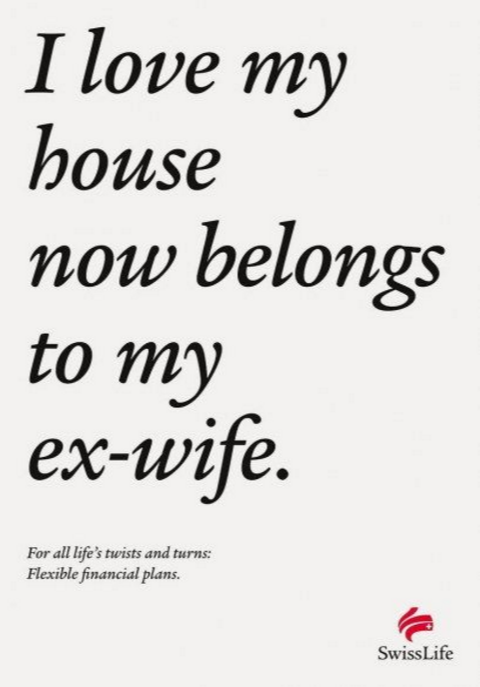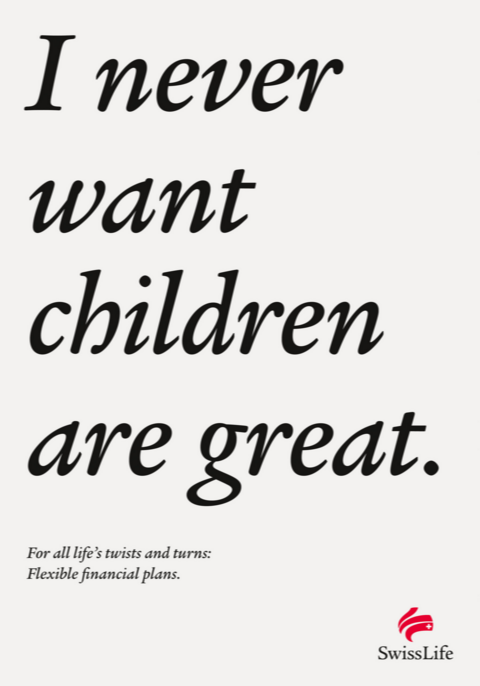 This award-winning campaign for Swiss Life cleverly showcases the twists and turns that can happen in life. Created by Spillman/Felser/Leo Burnett in Zurich

Methodology
Ready to try? Here's how you go about using the Pair Up Technique.
Overriding Goal: Bring two, different, (perhaps) unrelated things together in order to create new meaning.
Investigate
Build lists: Write down key words and attributes of your product, service, or brand.

Create symbols that surround the brand and the brand culture.

Look for overlaps in imagery including shapes that are similar between different elements.

Look for overlaps in the story - places where words can meet.
Conceptualize and Build
Can you combine elements from different categories in clever ways?

Is it possible to overlap or connect two or more different elements seamlessly?

Does the combination of different symbols or words spark a new idea?

Can you pair up text, or headlines?
Make lots of combinations (maybe 50 or 100) to discover the perfect solution. Give it a try next time your stuck and need a new conceptual approach.
---
The Pair Up Technique and the Morphological Matrix (a tool that brings graphic elements together and is great for logo design) are Free in the Creative Toolbox (which is also FREE!) Happy Valentines Day.
Join the Creative Toolbox HERE: