Improve Your Portfolio
There is no getting around it. Portfolios are required for jobs in graphic design, copywriting, web and mobile design, digital strategy and art direction. And, the better your portfolio, the better your job prospects.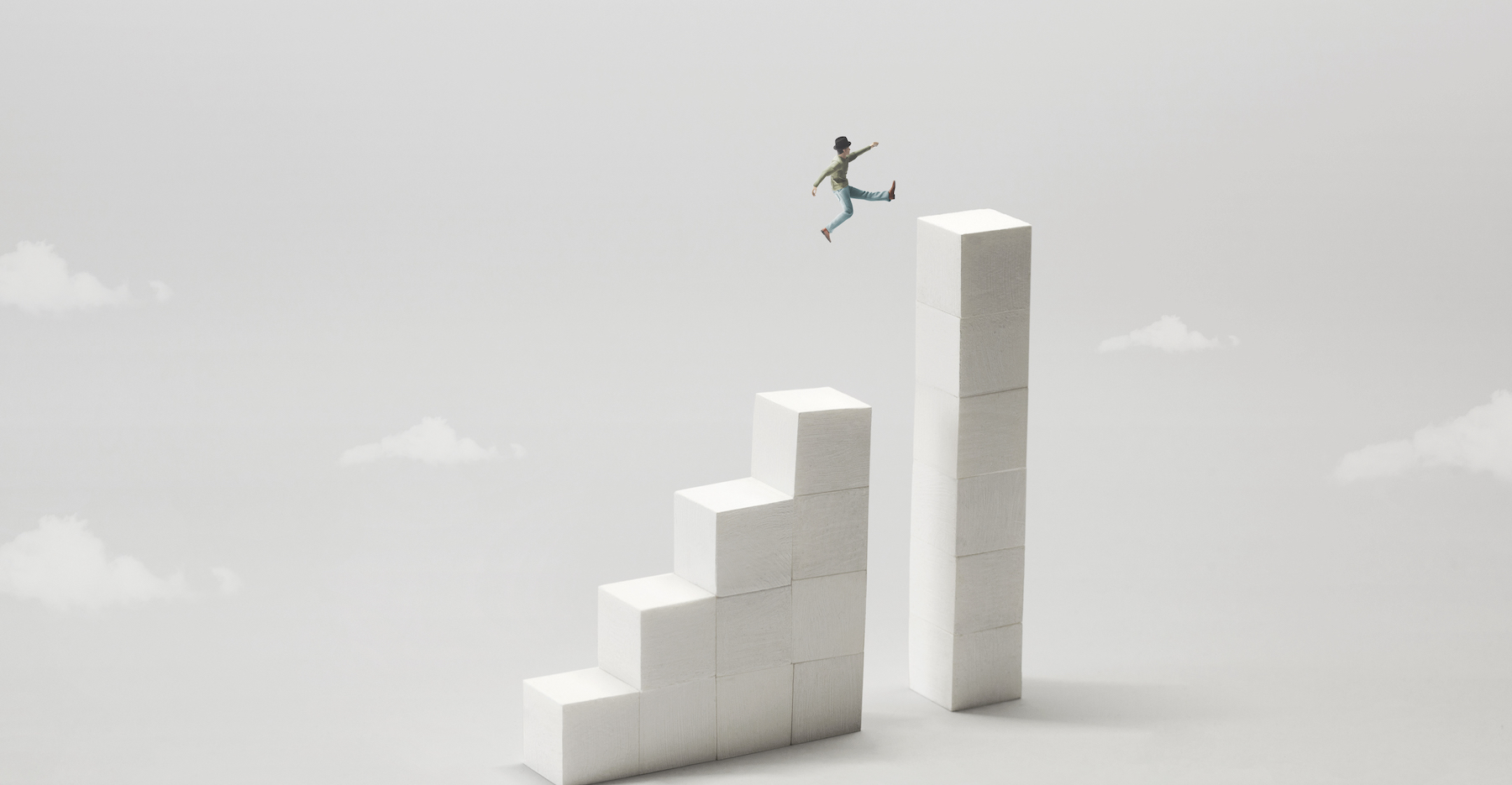 Since the industry is always changing, here's 10 things that working professionals in the creative industries say you should consider as you evaluate and build your portfolio today.
Smart work wins. My advice is to include six multifaceted projects or campaigns in your portfolio. Ensure that each project highlights different skills. For instance, one can focus on your technical abilities like your command of Photoshop while another on layout and design with typography. Redundancy does not make a better portfolio and will work against you. Only show the absolute best work that you can produce since a smaller portfolio with amazing work trumps a larger portfolio with average work, every time.
Show process. Employers want to ensure that the work you're showing belongs to you. They are interested, especially in group projects, in your specific role in the process. Paul Drohan, Partner & Executive Director at Folklore Digital suggests that you "show a complete process for at least one project and consider creating a short video case-study or two that demonstrates your understanding of the project challenge and effectiveness of your solution". If you've designed a website for instance, show a user flow, a sitemap, and wireframes. Feature your knowledge of UX with personas and prototypes.
Ideas matter. Kirby Darland, Designer, Social and Content Marketer at Chime says that "conceptual work still rules" and a smart idea has to be at the core of the execution. Sometimes it is hard to define a smart idea except that you know it when you see it. Years ago, concepts could be communicated with rough sketches but with the advancement of technology and the skill of the competition out there, that is no longer the case. Today, ideas need to produced with flawless execution. Familiarize yourself with award winning work. Here's a few places to start: awwwards, archive, applied arts, ads of the world, one show advertising, one show design,and the art director's club.
Be relevant. Don't let your portfolio get stale. Industries are constantly changing and what is relevant today will not be next year. Eli Morales, ACD at Motive suggests that you "update your portfolio continuously". Create new work. Show digital work because that is where the jobs are. If you only have print work, take courses in visual design for the web that don't require coding. If you're already a visual designer, jump into basic code. If you're a traditional copywriter, take an SEO course. Up your game continuously.
Do your research. You should present work that mirrors the products and services of the companies, agencies, and studios where you'd like to work. This is pretty straightforward. Look at the work you admire, and strive to emulate it. Art Boonklan, Freelance ACD contends that "companies are looking for someone who can jump in and start to work. They have real clients with real problems and you will be expected to help solve them" - (A quick note though: Don't show spec work for clients they actually have - just similar client categories).
Stand apart. Companies are looking for something that makes you different. A Creative Director might be looking at 100 portfolios for a single position. Dan Madsen, CCO at the Grist, says he wants to be "surprised by solutions, especially if it is something that he has not thought of or seen before". Originality of idea and execution will go a long way. If you don't have enough great work, create some spec work on your own.
360 degree roll-outs are essential. Three print pieces in a campaign with a strong concept was enough to sell your abilities ten years ago, but now you need to show that you can roll your concept into different media. Jennifer Lau, Senior Art Director at Virtue Worldwide, says to "go beyond traditional print and broadcast by working with new platforms". Think micro-sites, apps, social media and news, kiosk and digital outdoor, entertainment and games, augmented and virtual reality, digital publication, electronic and digital gadgets, short form video and new media as it emerges.
Media must make sense. Brandon Solis, Communication Strategy Director at Eleven Inc. explains that "the media you select in your bigger campaigns and projects needs to tie in with the core concept". Don't put your work on everything from billboards to t-shirts unless you have a reason. Otherwise, it is just a production exercise.
One-dimensionality is usually a mistake. You need to be prove you can work with different clients and different needs. Diversity in client choice and execution shows maturity and an understanding that this is a business - it is creative business, but it is a business. Different industries include: Automotive, Banking/Commerce/Insurance, Communications, Beverages/Food, Cosmetics/Pharmaceutical/Over-the Counter, Environmental/Social/Cause, Fashion, Home/Garden, Publishing/Editorial/Media, Retailers/Manufacturers, Services, Sports, Technology and Travel/Leisure/Hospitality.
Show passion. Make sure your portfolio says: I have passion for this industry, I live and breathe this industry and I want to work in it. Bob Dominguez, Artist Marketer and Global Social Manager at Spotify lets his passion guide him. "We are all part of a bigger conversation and enthusiasm goes a long way." Be sure to let your personality come through in the presentation and the type of work that you show in your portfolio.
Dr. Gina Greco is the founder of Portfolio MasterClass and teaches courses in advertising, design and portfolio.